Help is available for those needing support or assistance during the current Coronavirus / COVID-19 emergency.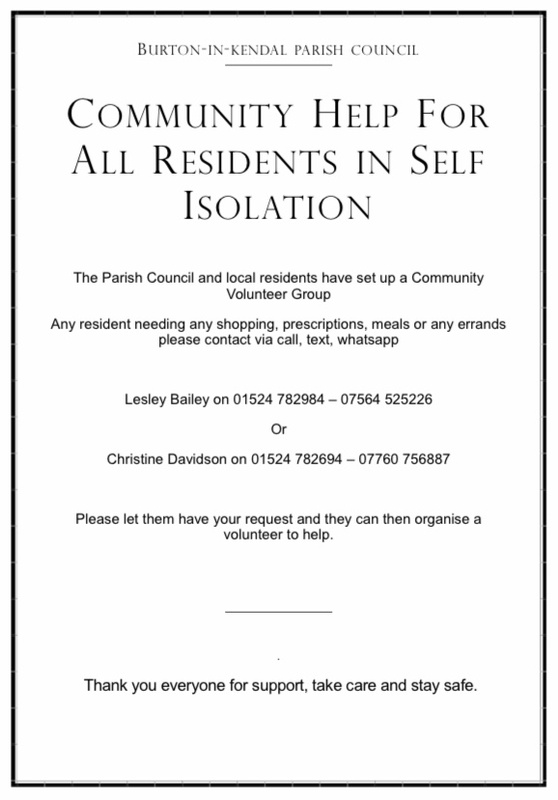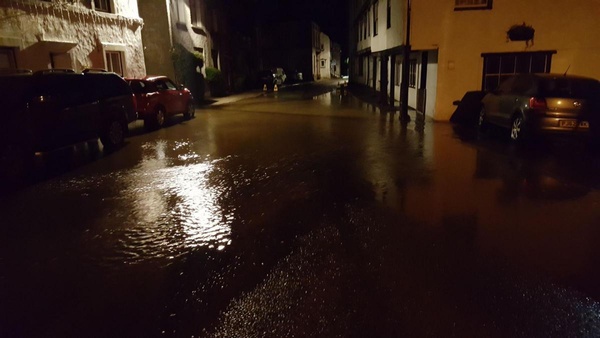 If you are affected by flooding there is help available.

Both the Cumbria County Council website and the Burton-in-Kendal Parish Council website have sections on flooding.
The Family Adventure Project blog has a great page of suggestions for things to do in and around Kirkby Lonsdale.  Why not check them out?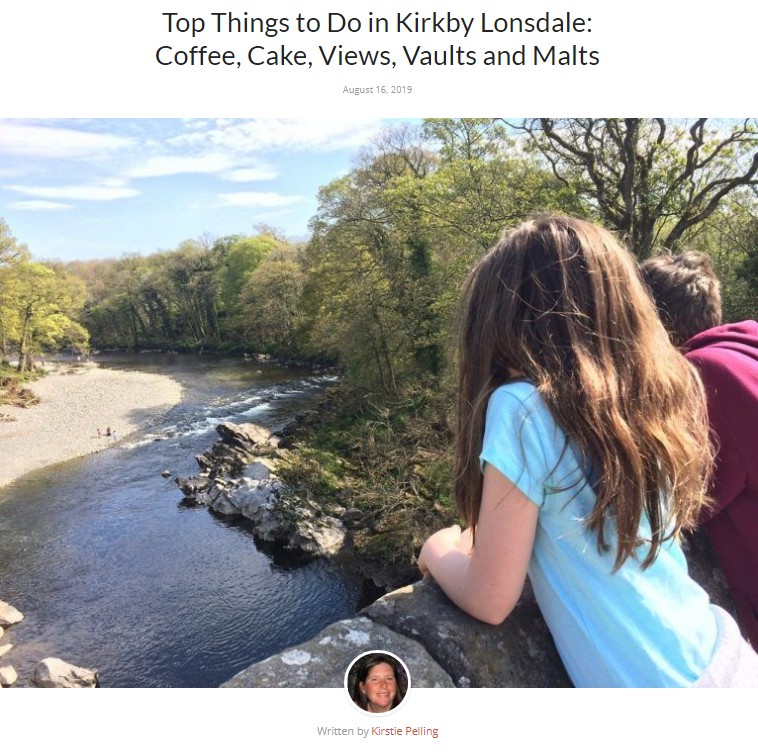 https://www.familyadventureproject.org/things-to-do-in-kirkby-lonsdale-cumbria/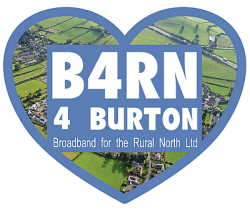 Mike Iddon from B4RN for Burton said, "We are wanting people to request vouchers as it reduces the cost of the scheme to us and also gives them £150 or £300 to dig in their connection depending if they are a resident or business."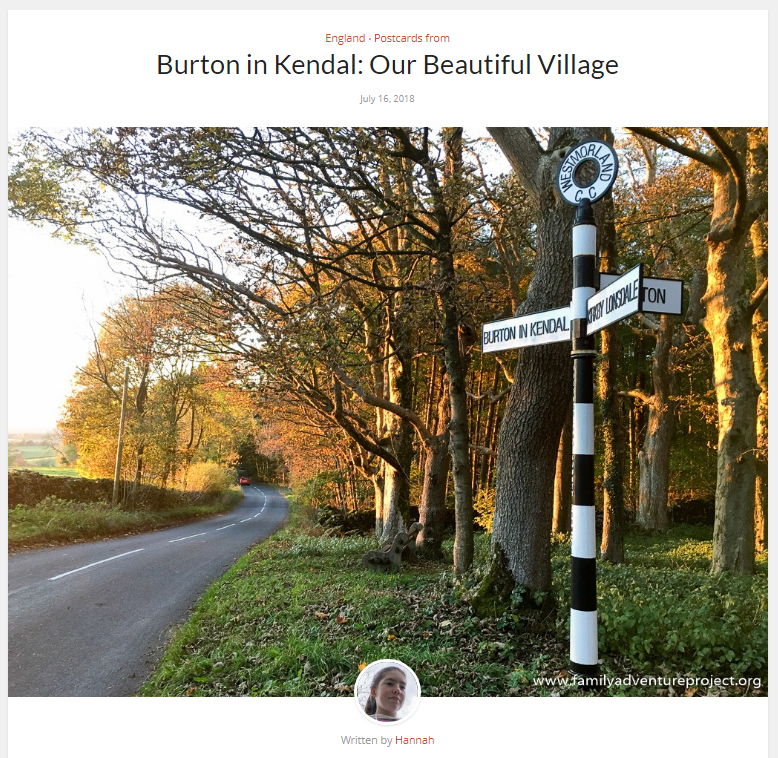 This is a super piece all about our lovely village, written by Hannah, on the Family Adventure Project blog. Click the link to read it. Enjoy! Burton in Kendal: Our Beautiful Village