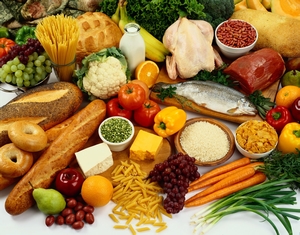 Burton Village Store
We are extremely fortunate to have Burton Village Store which carries most essentials you might need quickly. If you want to check if they have something in stock call them on 01524 781828.
If you can't get to the shop yourself due to self-isolating, illness or disability then the Community Volunteer Group may be able to do a pick up and delivery for you. Contact Lesley Bailey on 01524 782984 or 07564 525226; or Christine Davidson 01524 782694 or 07760 756887.