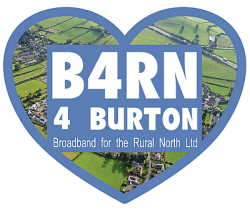 Tuesday, 19 November 2019 from 19:00-21:00 Burton Morewood School
Village meeting to demonstrate B4RN and discuss the next steps for village wide roll out. Please put the date in your diary and spread the word.
We have some dates for your diary :-
ANNUAL ONION SHOW
We have a busy couple of months coming up starting with the Onion Show on Sunday 6th October in the Kings Arms. With classes for all ages it's times to get crafting and thinking about what baking you can do on the day to enter in to the show. Once judging has finished the fun begins with a bouncy castle and child's entertainer to keep the little ones amused during the auction. If anyone can donate to the raffle or the auction could you please contact Carl Jackson or Neil Shaw as all donations are gratefully appreciated. This is an event that helps fund the fireworks display and the children's Christmas parties as well as other amazing charities.
BURTON PLAYGROUP 1pm - 3pm on Thursday afternoons.
As the new term has started we are hoping to spread the word as not many mums with pre-school children have attended so far.
There are hot drinks and cakes for the adults whilst the children play, do crafts, have a snack and the session is ended with a good sing song.
We are a friendly bunch and would welcome any newcomers mums, dads, carers and grandparents all welcome.
The cost per child is £1 for under 6 months and £2 for 6 months+.
Venue: Burton Memorial Hall, Main Street, Burton. 
The Family Adventure Project blog has a great page of suggestions for things to do in and around Kirkby Lonsdale.  Why not check them out?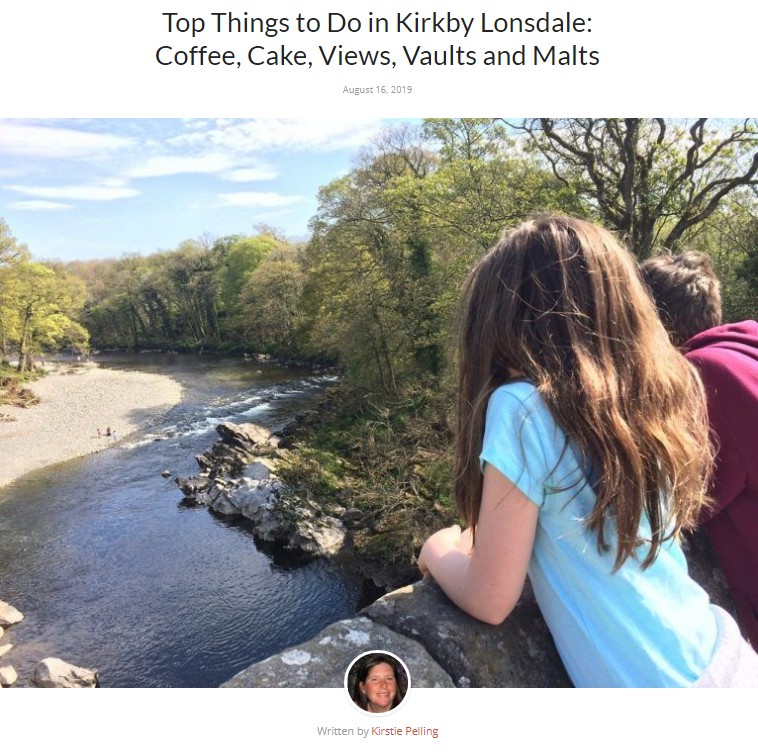 https://www.familyadventureproject.org/things-to-do-in-kirkby-lonsdale-cumbria/