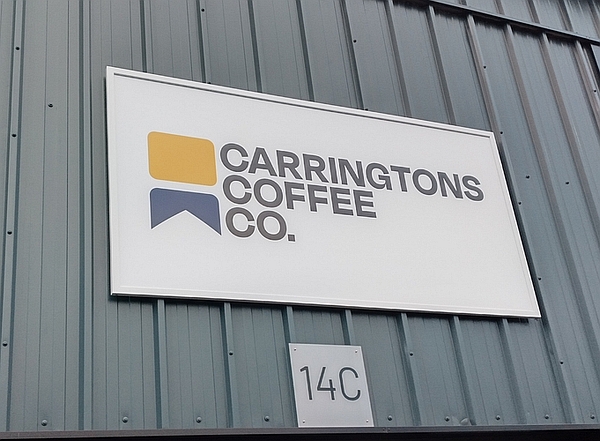 New local coffee roastery - Carringtons Coffee
Carringtons Coffee, Unit 14C Keer Park, Warton Road, Carnforth, LA5 9FG
Here at BurtonWeb we are coffee lovers, so when we found a new coffee roastery almost on our doorstep we couldn't resist finding out more about it.
Suzi and Alex Carrington have set up their roastery on the Keer Park trading estate in Carnforth, with an official opening day in January 2022, and sell a range of wonderful coffees - the aroma in the roastery when you go in is amazing.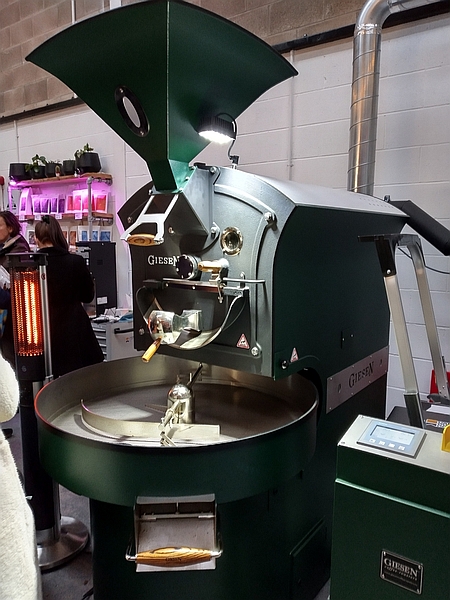 We especially love the decaff coffee they do - it's the best decaff we have found - and we've tried a lot of them!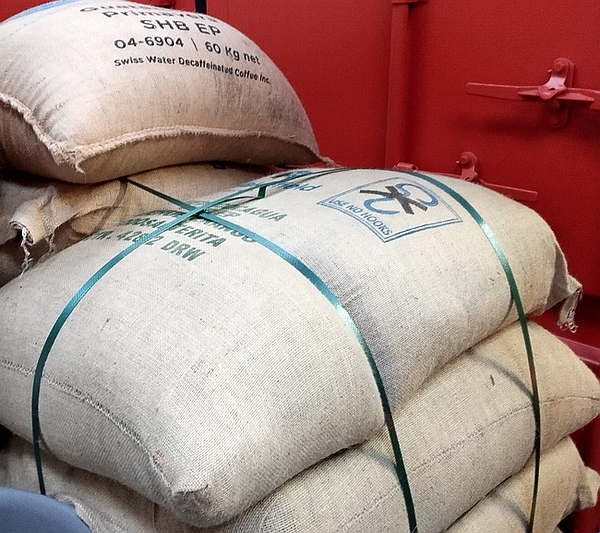 To buy their coffee you can either visit the roastery which is open Mon - Thur each week, 10am - 4pm, or you can order online. 
If you purchase from Carringtons Coffee using our referral code you will get a £5 discount coupon (and so will we), so not only do you get great tasting coffee you also save money on it: what's not to like about that?!