Children's Christmas Outing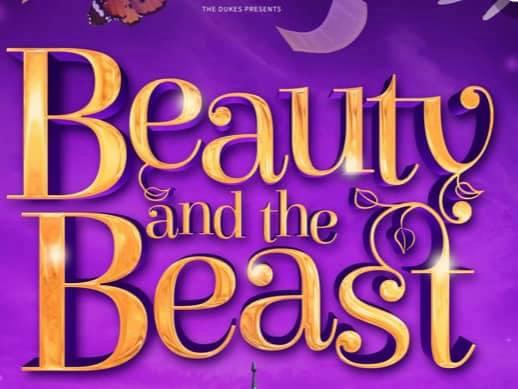 Burton Sports Committee are pleased to announce a children's Christmas outing to see Beauty and the Beast for the children of Burton in Kendal!
Saturday 4th December
Tickets at £5 per child, school years 3-6 and parents/carers must be able to drop off at The Dukes Theatre, Lancaster 2.30 - 2.45pm and collect after the performance.
Tickets are available on a first come first served basis, to book a place message Cheryl Johnson on 07949 275146, tickets will not be secured until £5 payment is received. Name of child, any allergies and parent contact number will also be required. Closing date for tickets is 19th November.
Once payment is received, the ticket is non-transferable, in the event that your child can no longer attend contact Cheryl as we anticipate a waiting list. Do not pass your ticket on to another child as they will not be able to attend the event. This is essential to ensure a safe afternoon for all.